5 Ghanaian female celebrities hooked to the iPhone 11 'craze'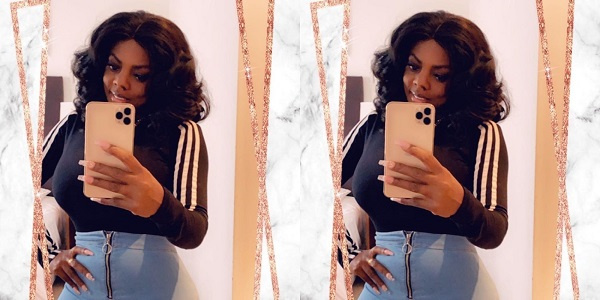 For iPhone users, certain among their daily activities is the lookout for the latest brand of the trendy gadget
According to a report on nypost.com, both iPhone and Android users explained that the kind of phone you use says a lot about your personality and spending habits.
People have developed biases and preferences for certain phones and software but the debate between having an iPhone or an Android has always been up for discussion.
Apple recently released its new models, iPhone 11, pro and Pro Max to the market and this caused a lot of buzz on social media.
Since it's release, Ghanaians have been waiting to catch a glimpse of who will be the first celebrity to purchase the new phone. For your information, the new iPhone 11 Pro and iPhone 11 Pro Max is available in 64GB, 256GB and 512GB models in midnight green, space grey, silver and gold starting at $999 and $1,099, respectively.
While some people think the prices of the new iPhone models are outrageous, others find nothing wrong with them since they are able to afford it and even get the latest accessories that accompany it.
www.ghanaweb.com takes a look at the first five Ghanaian celebrities who have purchased the new iPhone
Sandra Ankobiah:
The lawyer who doubles as a fashionista is reported to have joined a long queue in Dubai to get herself the latest iPhone. She posted this on her Snapchat page on social media.
Nana Aba Anamoah: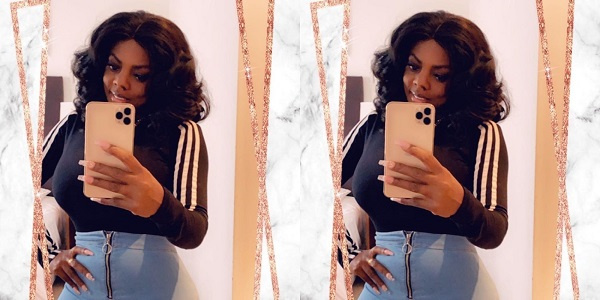 GhOne TV news editor, Nana Aba Anamoah couldn't also hide her excitement by posting a photo of herself holding the new phone. "Pose. Smile. Ham wo yefunu", she captioned her photo on Instagram.
Jackie Appiah: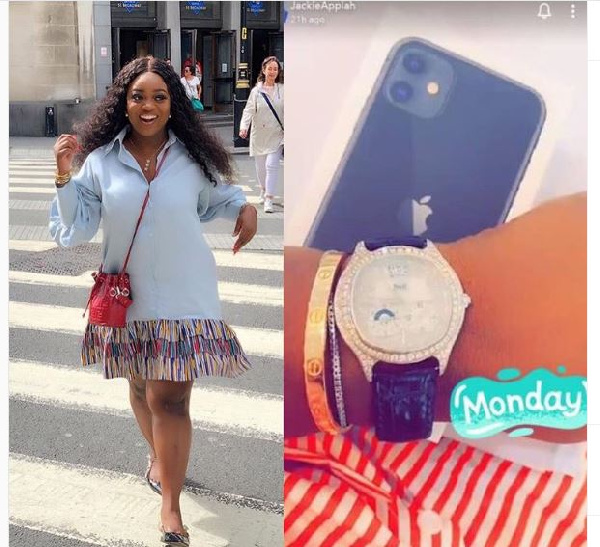 Screen goddess Jackie Appiah is the third Ghanaian female celebrity who has flaunted her new gadget. She publicly showed off her new phone on her Snapchat page.

Hajia4real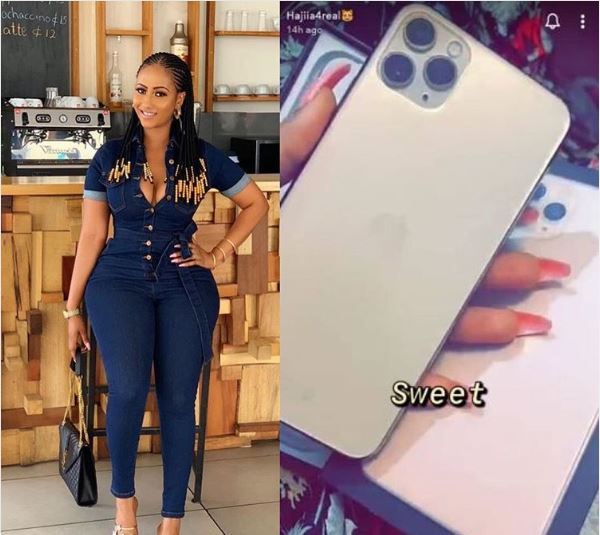 Socialite and entrepreneur Mona Montrage, popularly known as Hajia4Reall has also joined the list. She posted her new phone on social media. Hajia4real recently opened a new fashion shop for kids in East Legon.
Sista Afia: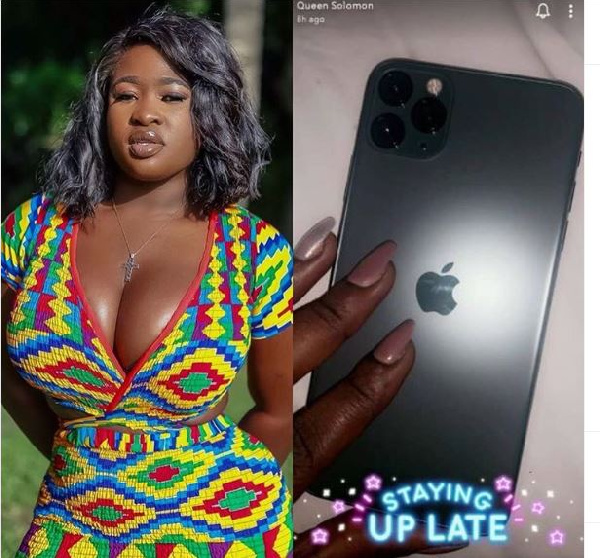 Sista Afia, the 'Jeje' hitmaker who has proudly said publicly that she goes out braless, even when performing on stage is the fifth Ghanaian female celebrity to show off her new iPhone.