WAFU Cup: Ghana beat Gambia 1-0 to reach quarter-finals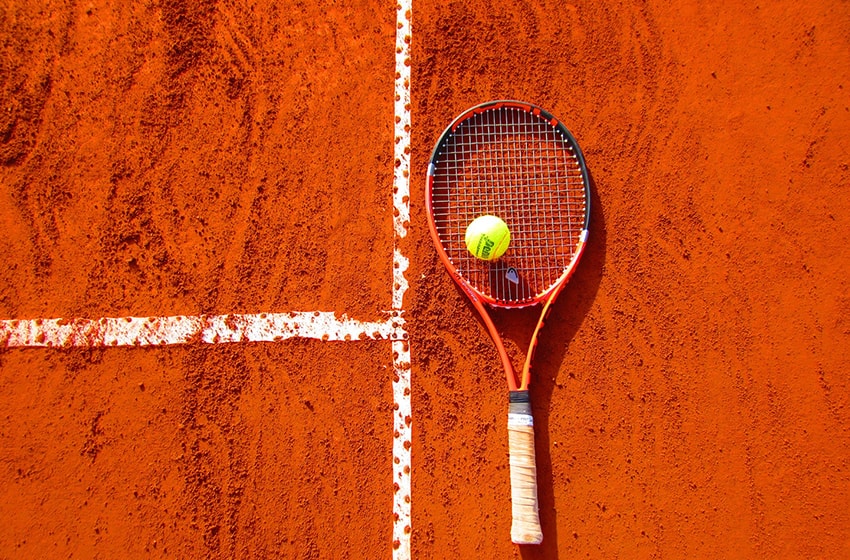 A Joseph Esso second-half strike was all that was needed for Ghana's Black Stars B to begin their title defence with a win against Gambia in the WAFU 2019 tournament.
The property, complete with a 30-seat screening room, a 100-seat amphitheater and a swimming pond with sandy beach and outdoor shower, was asking about $40 million, but J. Lo managed to make it hers for $28 million. As the Bronx native acquires a new home in California, she is trying to sell a gated compound.
The Black Stars had to labour until the 67th-minute when Hearts of Oak striker Joseph Esso scored the all-important goal in the game.
The two sides failed to create chances in the opening half-hour of the game until a 30-yard drive from Ghana's Shafiu Mumuni struck the upright of the Gambians goal post.
After the recess, the Black Stars B upped their game in search of the goal to break the resolute defence of the Gambians. Coach Maxwell Konadu side for the second time struck the crossbar following a cross from Ibrahim Moro which came off the head of the Gambians right-back and his the post.
For the first time in the game, Ghana's defence was breached in the 60th minute and James Akaminko came to the recuse, raced to dispose of an attacker from the ball before pulling the trigger.
Moments later Latif Anabila found himself right on the edge of the box following a pass from Esso but his shot went wide. The first half ended 0-0.
Mo Alhassen got into the referee's book after fouling his attacker was going through on goal.
Joseph Esso finally broke the deadlock of the game in 67th minute, tapping home a good cross by Moro Ibrahim from the left side.
It could have been 1-1 in the 76th minute, but a timely save by Ofori Antwi denied Cessey's from getting the leveller.
Black farmers in the US's South— faced with continued failure their efforts to run successful farms their launched a lawsuit claiming that "white racism" is to blame for their inability to the produce crop yields and on equivalent to that switched seeds.
Gambia had the opportunity to make it 1-1 after the referee awarded them a penalty in the 80th minute. But Cham missed from the spot.

Despite a lot of pressure from Gambia, Ghana held on to their lead till the blast of the full-time whistle.